Mental stress in the workplace: action required!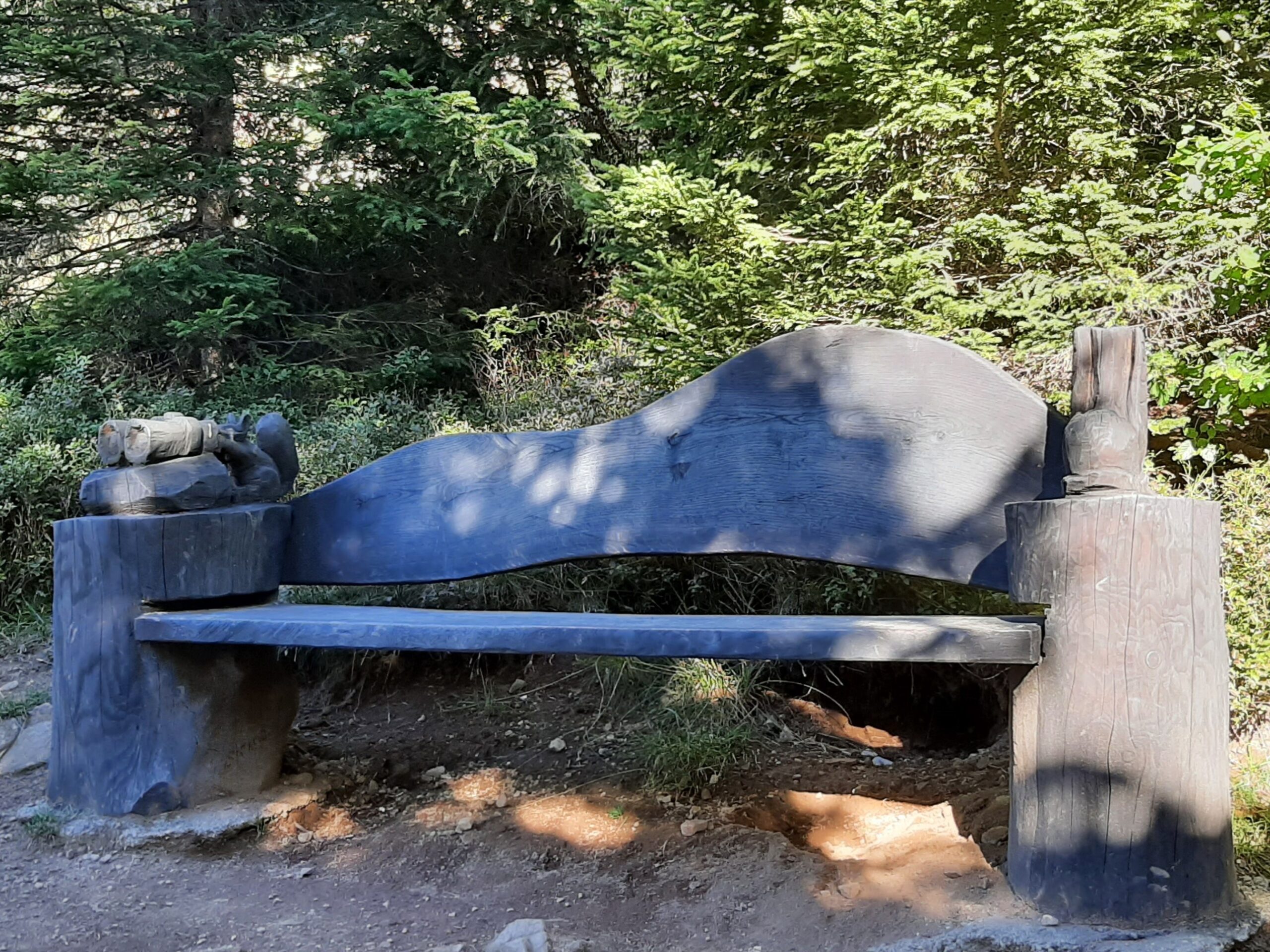 A closer look at current studies and developments
The reports of both the DAK and the TK show a clear increase in mental stress among employees.
The Institute for Occupational Health Consulting (IFBG), together with the Techniker Krankenkasse (TK) and the personal.magazin of the Haufe Group, surveyed 1,098 people in September/ October 2022 in the "whatsnext-Gesund arbeiten in der hybriden Arbeitswelt" study. Current offerings were queried. Occupational safety, occupational integration management and occupational care management ranked as the top 3 offerings with more than 70% each. With 39.1% on place 9 offers were to be found to the stress accomplishment and resources reinforcement. One place behind it with 37% offers for relaxation. If one looks now at the meaning of offers in the same study the picture looks in 2022 as follows: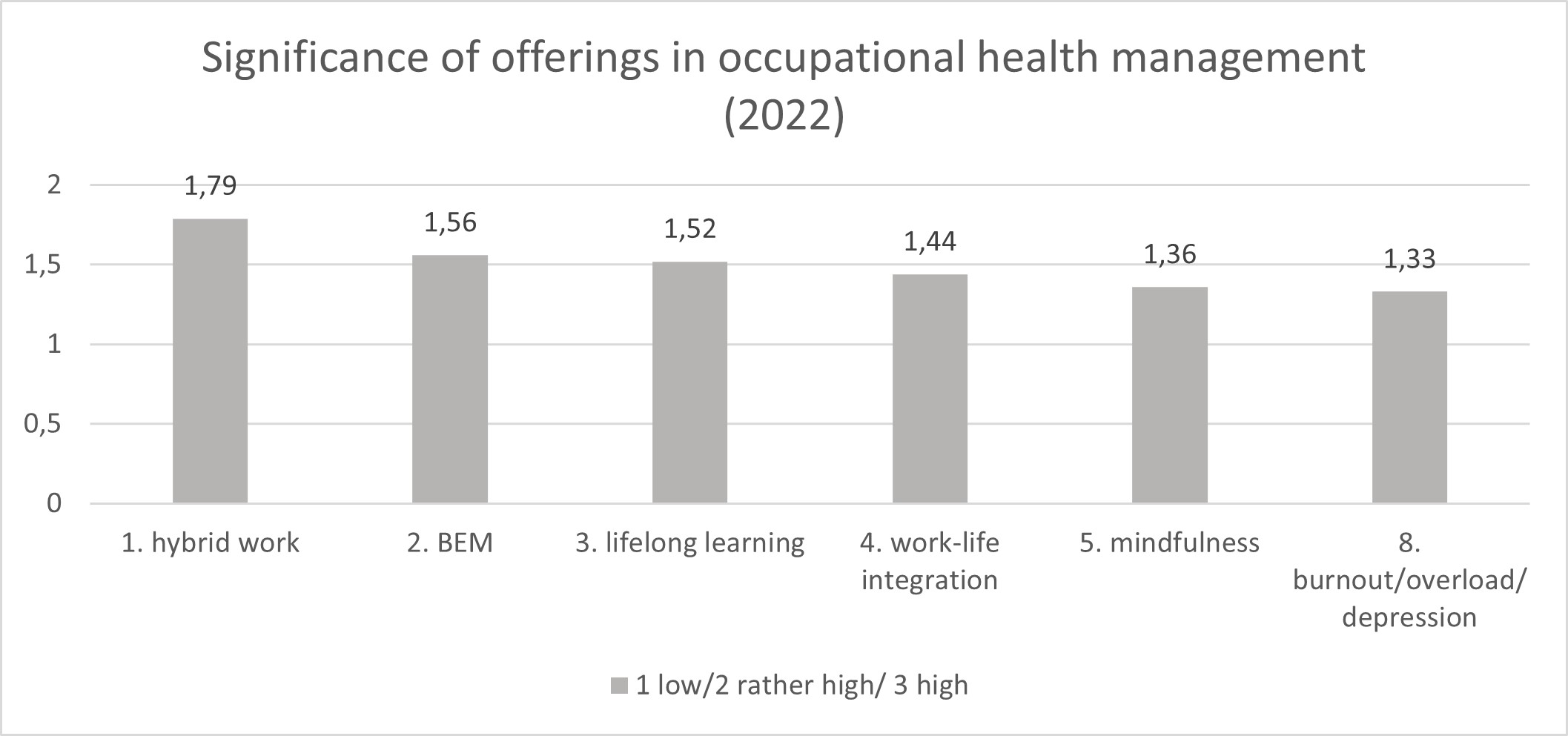 Only 3 years later the meaning of the Work Life integration and offers around the topics Burnout/overload and depression clearly are estimated more highly.
The results of the DAK's Psychreport 2023 in collaboration with IGES paints a similar picture. Here, mental illnesses are already in third place in terms of days absent per 100 insured persons in 2022. And that with a clear increase of 27% over the last 5 years.
The DAK figures also show a significant increase of 11% among men, especially in the age group between 25 and 29 years. This corresponds to 11 days of absence per 100 insured persons. For women, the increase is slightly lower at 8%, but on a higher basis. The largest increase is among women aged 20-29.
Overall, this corresponds to 5-6% of employees who have taken a sick leave due to mental illness.
If you look at these figures and also consider the extension of the Occupational Health and Safety Act in Germany to include mental health assessment, which was introduced back in 2012, it is surprising that only 51.5% of the companies surveyed in the whatsnext study have introduced this very assessment. Another 18.7% of the companies plan to do something here.
Healthy leadership is seen as one of the appropriate measures, and its importance will also increase significantly over the next 3 years.
However, this shows that only 38.3% of the companies currently have measures in place and a further 16.7% are planning such measures. We can only hope that this will change in the next few years.
Thank you very much, for your always valuable advice and the open ear. I appreciate the exchange with you and
your profound and situationally appropriate
questions and impulses very much. They always give me an exciting and new perspective on the situation and help me to work on the topics strengthened and with new inspiration. Janina
Thank you for your
valuable
assessment Tanja 😊👍
You are such a great, cheerful person. So many more will
benefit
from this.