Take control of your life!
Sometimes that becomes a burden. If you need a push or structure, contact me today and start your path to more contentment.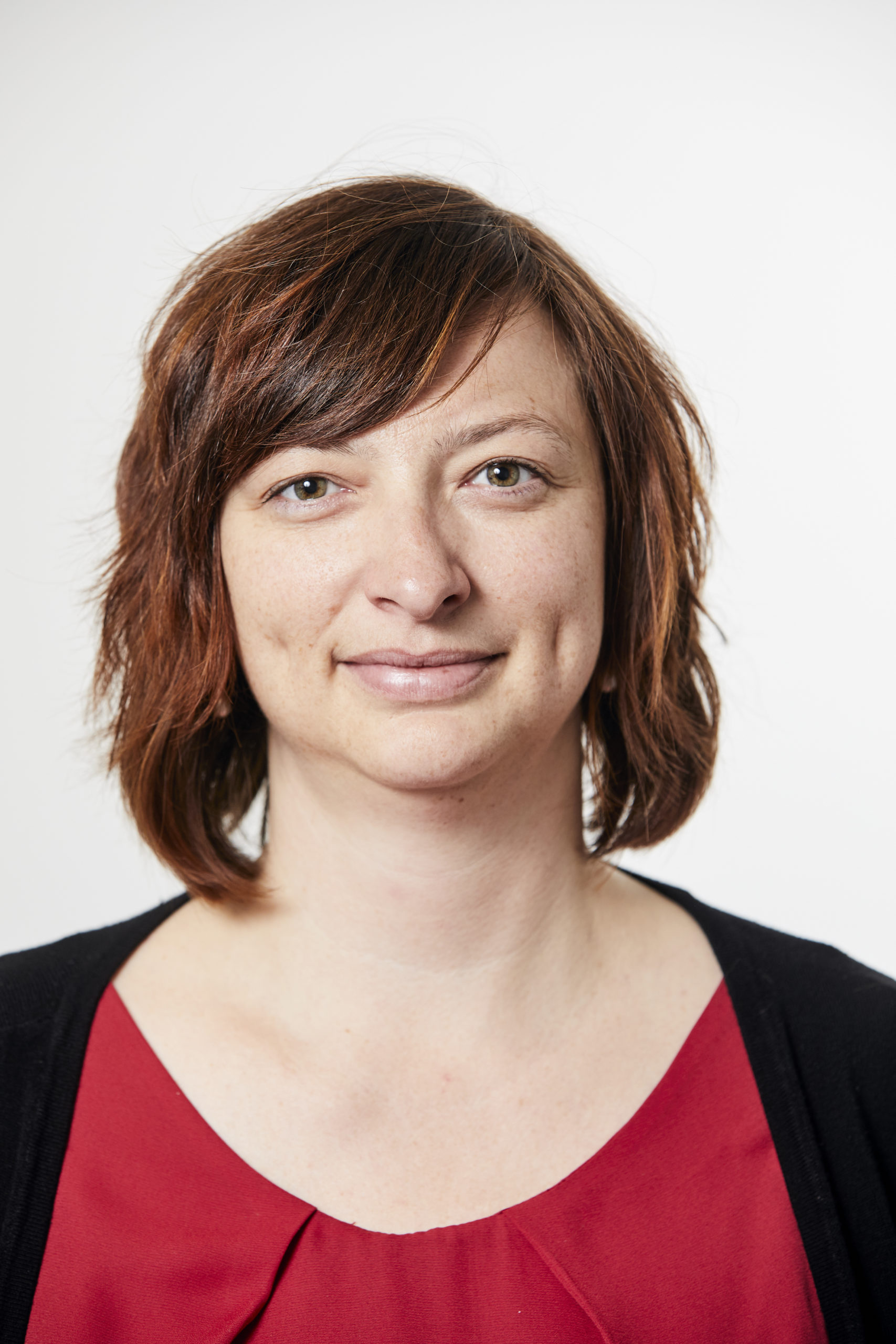 Thank you very much, for your always valuable advice and the open ear. I appreciate the exchange with you and
your profound and situationally appropriate
questions and impulses very much. They always give me an exciting and new perspective on the situation and help me to work on the topics strengthened and with new inspiration. Janina
Thank you for your
valuable
assessment Tanja 😊👍
You are such a great, cheerful person. So many more will
benefit
from this.
What you always wanted to know about online Life Coaching
What is the Travel Section all about?
tanja
2021-12-23T19:16:09+01:00
Well, I just love to travel! Also, if you travel with an open mind there are so many things you can learn from the culture of other countries and you will find, that some of my methods are inspired from my travel.
Or you are interested in going to South America or just want to get some impressions. You can do this on my  Travel blog. You fill find information about Bolivia, Chile, Columbia, Peru and other countries I have visited. Unfortunately, I only started writing this blog after having seen already some very nice counties of this part of the world, but I try adding more countries along the way.
What are the causes of burn-out
tanja
2022-01-07T20:01:09+01:00
One thing is clear here and that is that a burn-out does not occur overnight, but over a longer period of time, sometimes even years. Otherwise, there are many possible factors that promote burn-out.
If one follows the opinion of the WHO, burn-out only develops at the workplace, through the external stress there. But there are also other factors that play a big role here. And often it is not only an external stress, but this is still strengthened by internal factors.
What is Life Coaching all about?
tanja
2021-12-23T19:21:59+01:00
In my point of view Life Coaching is all about your challenges in life. Whether to balance your life the way it is good for you, coping with stress or facing changes – these are all topics I am happy to support you with!