Take control of your life!
Sometimes that becomes a burden. If you need a push or structure, contact me today and start your path to more contentment.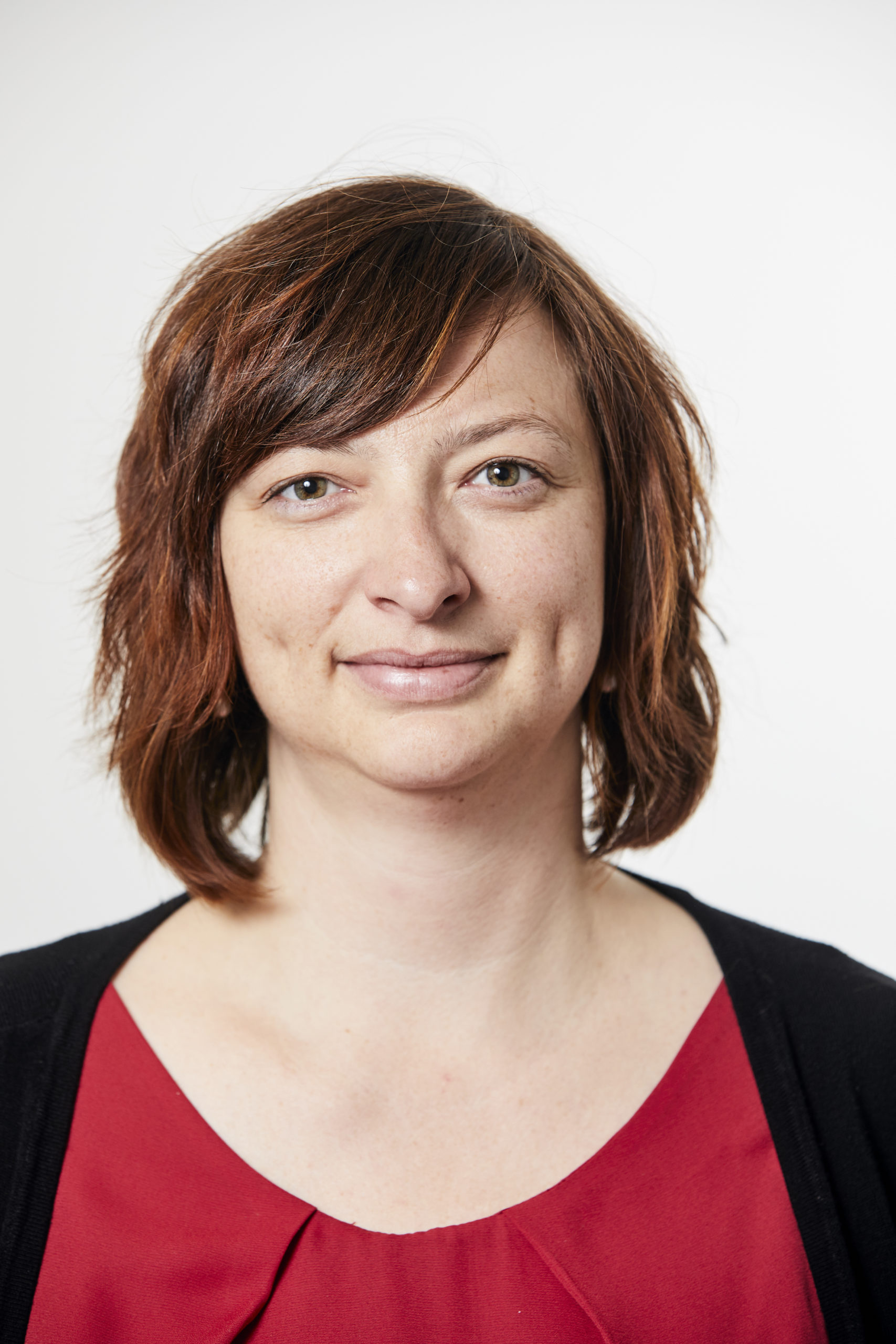 Thank you very much, for your always valuable advice and the open ear. I appreciate the exchange with you and
your profound and situationally appropriate
questions and impulses very much. They always give me an exciting and new perspective on the situation and help me to work on the topics strengthened and with new inspiration. Janina
Thank you for your
valuable
assessment Tanja 😊👍
You are such a great, cheerful person. So many more will
benefit
from this.
What you always wanted to know about online Life Coaching
What is burn-out?
tanja
2022-01-07T19:57:12+01:00
In 1973, Freudenberger created the term burn-out in the United States. At that time, he described the burn-out of people in caring or social professions. Today, burn-out is no longer seen only in social professions. According to a study by Statista from 2017 with 649 respondents, it emerges that in the service sector most respondents (14%) estimate the risk of burn-out to be the highest. With 11%, health, care and social services are still the second most affected group. In the area of administration, management and office work, 9% of the respondents still estimate their risk as high.