Especially if you are still in phase 1 or 2 of the exhaustion spiral, I can offer you as a burnout coach the necessary support that you need now.
There are 3 important steps in overcoming burnout, which you can learn more about in 3 steps to overcome burnout.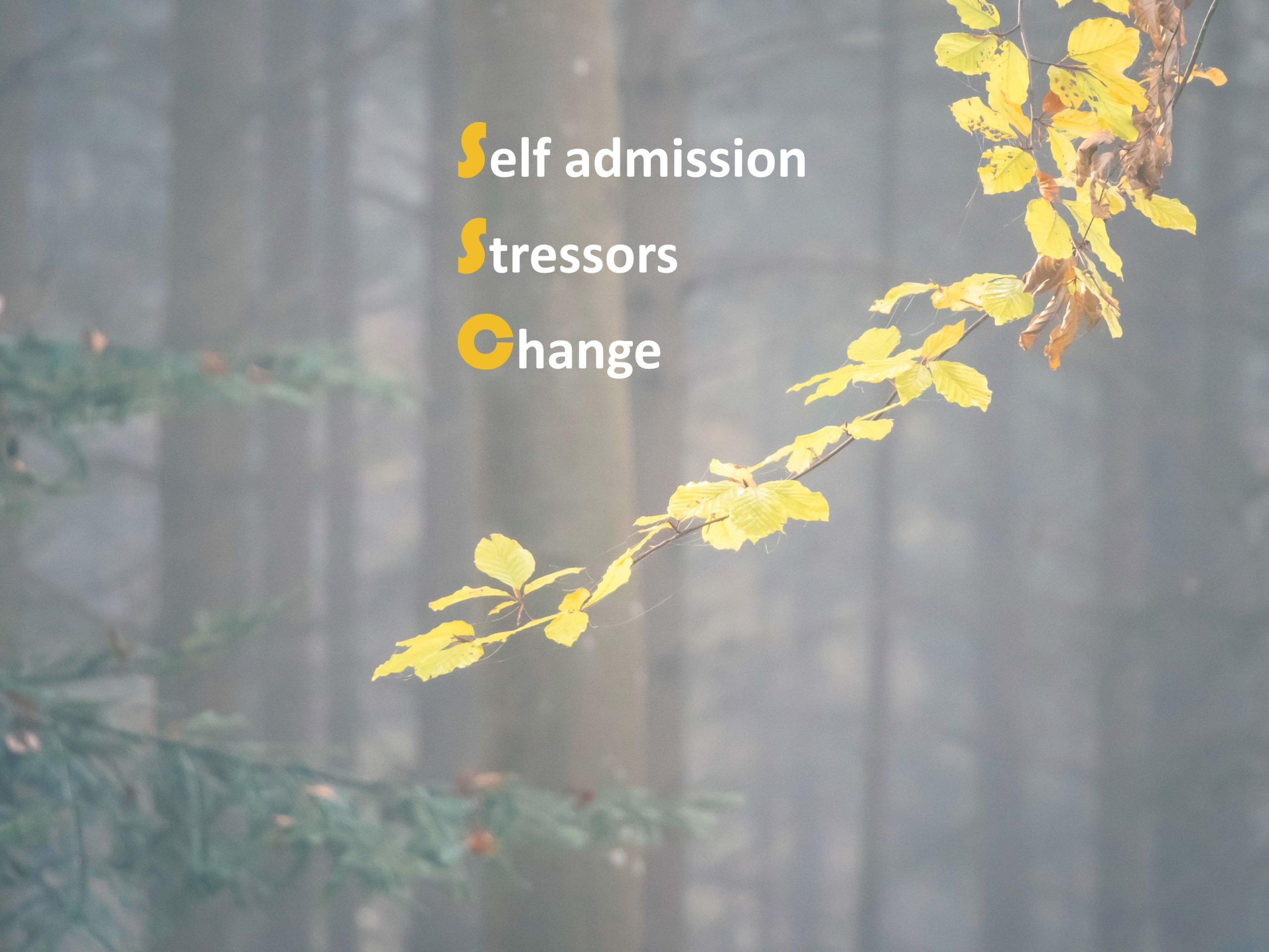 Here is a short explanation of the 3 steps:
The most important: admit to yourself that you have a burnout!
Search for stressors and eliminate them
Change yourself, the environment will not do it for you.
In 1:1 coaching sessions I support you in taking exactly these steps to build up your burnout resilience and work on your burnout recovery.  If you still doubt whether you need it at all, then just take the test and find out!
My offer to you! 1 to 1 online (MS Teams) sessions to work on your burnout prevention.
The first step is always a free initial consultation. We take 60 minutes to get to know each other and to define your goals for the coaching.
Depending on your goals, we will agree on a time frame for our collaboration and also put your goals in writing. We clarify the intervals at which we will meet for the 90-minute coaching sessions that follow.
The first meeting is without obligation and does not commit you to start coaching with me, so what do you have to lose?
Just contact me and we will make an appointment!
Price: We discuss during the free initial consultation.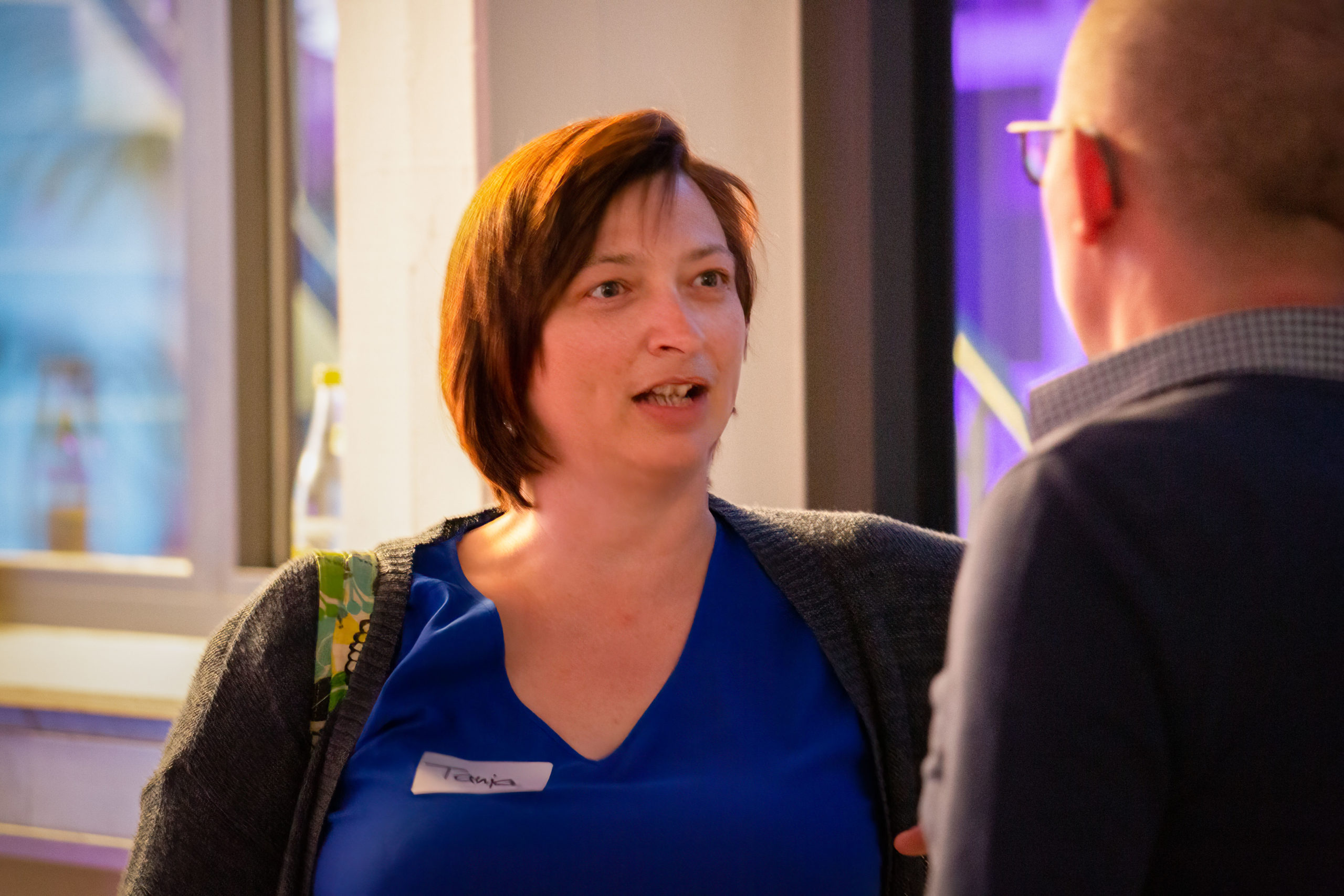 Thank you very much, for your always valuable advice and the open ear. I appreciate the exchange with you and
your profound and situationally appropriate
questions and impulses very much. They always give me an exciting and new perspective on the situation and help me to work on the topics strengthened and with new inspiration. Janina
Thank you for your
valuable
assessment Tanja 😊👍
You are such a great, cheerful person. So many more will
benefit
from this.
What you always wanted to know about online Life Coaching
Why online coaching?
tanja
2021-12-23T19:24:04+01:00
There are many reasons why I chose to offer my services online.
Here are the three most important ones:
In addition to all the daily tasks, I wanted to save you from having to drive to a life coach
You should feel as comfortable as possible during our sessions.
Professional and private travels should not get in the way of our conversations.
To these good reasons I now add Corona. In my work at the children's and youth telephone it becomes clear to me again and again, that just now such an offer is very important.
What does a Life Coach do?
tanja
2021-12-23T19:20:53+01:00
A Life Coach will help you to take a good look at your life and see all the good things as well as work with you on the topics you would like to improve. He will help you to see the strength you have, the resources you can build on and change the perspective on some things.
What do I find in the Learning section?
tanja
2021-12-23T19:19:06+01:00
You will find what I experienced and how it made me the person I am now. Because in every challenge there is also something to learn about yourself. The biggest and ongoing learning is to be yourself- against all doubt from yourself and others.
Also, you get some free input about methods I use during the Life Coaching and how they worked for me. Not every method will work for you too, but I am sure together we can find something that works for you!
Read more of my learnings