There is a lot of talk concerning finding your life balance. There is also more than one life balance model out there, but the one I like is from  Nossrat Peseschkian. Find our why I like his model the best.
The Work-Life Balance Model from Nossrat Peseschkian takes into account the two well-known dimensions work and family, but adds to those also value and health.
This of course includes Friends and Family but also social engagement and devotion and acceptance.  If this is not in your balance there might be conflicts with your partner, friends or family. You also might feel alone.
Here we have our job, money and success. This also means prosperity and wealth. Also included here is education as well as continued education and efficiency and regeneration. The work part might show in conflicts at work, your self-esteem or financially.
This includes a healthy diet, rest and relaxation, your expectations of life, your fitness and overall health.  If Health is not in balance you might not feel too well, you might be sick, or your efficiency is not what it used to be.
This includes love, religion, values, and sense of life, self-fulfillment and questions of the future. This part is very often forgotten, but if you don't balance this right for you, you might end up losing your footing or stagnating.
This balance is unique for all of us since it is based on our individual needs and goals. I will help you finding out your needs and how your life is in a good balance. Than we will look at the discrepancies and work with them towards your goal.
Do you find yourself in these descriptions? Contact me for a noncommittal initial discussion and take the first step to get your life back into balance.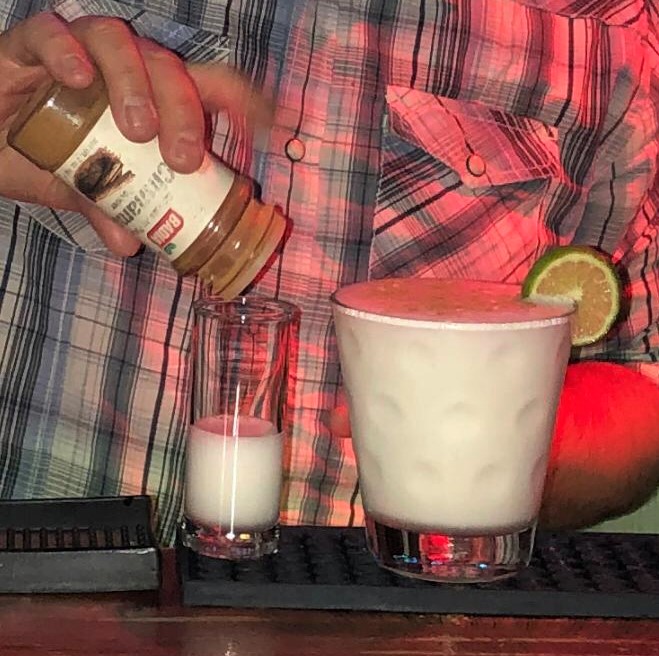 What does a cocktail and your life balance have in common?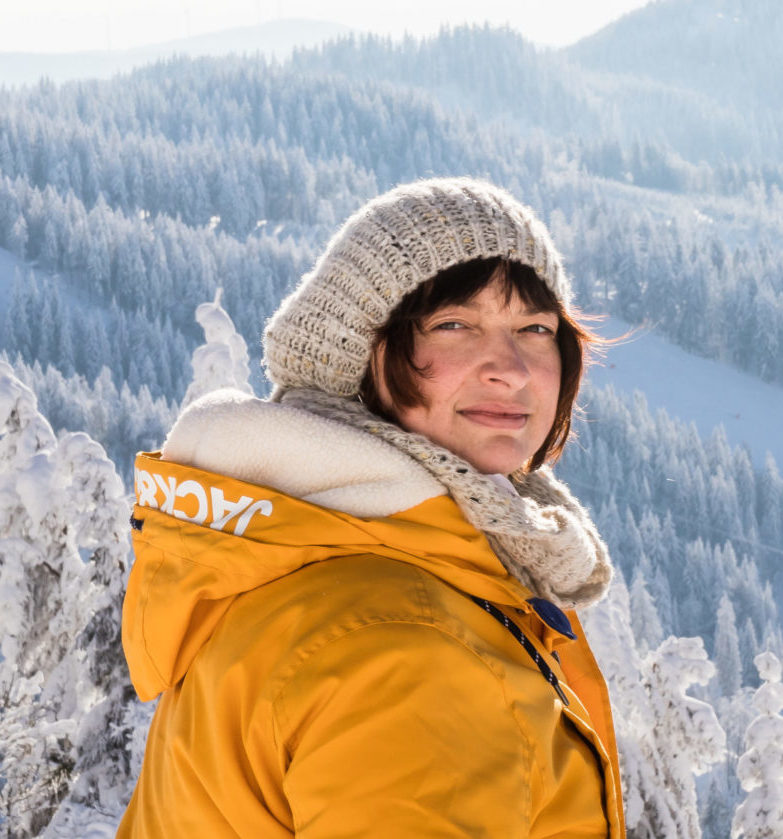 Thank you very much, for your always valuable advice and the open ear. I appreciate the exchange with you and
your profound and situationally appropriate
questions and impulses very much. They always give me an exciting and new perspective on the situation and help me to work on the topics strengthened and with new inspiration. Janina
Thank you for your
valuable
assessment Tanja 😊👍
You are such a great, cheerful person. So many more will
benefit
from this.
What you always wanted to know about online Life Coaching
What is Life Coaching all about?
tanja
2021-12-23T19:21:59+01:00
In my point of view Life Coaching is all about your challenges in life. Whether to balance your life the way it is good for you, coping with stress or facing changes – these are all topics I am happy to support you with!
What do I find in the Learning section?
tanja
2021-12-23T19:19:06+01:00
You will find what I experienced and how it made me the person I am now. Because in every challenge there is also something to learn about yourself. The biggest and ongoing learning is to be yourself- against all doubt from yourself and others.
Also, you get some free input about methods I use during the Life Coaching and how they worked for me. Not every method will work for you too, but I am sure together we can find something that works for you!
Read more of my learnings
What are the causes of burn-out
tanja
2022-01-07T20:01:09+01:00
One thing is clear here and that is that a burn-out does not occur overnight, but over a longer period of time, sometimes even years. Otherwise, there are many possible factors that promote burn-out.
If one follows the opinion of the WHO, burn-out only develops at the workplace, through the external stress there. But there are also other factors that play a big role here. And often it is not only an external stress, but this is still strengthened by internal factors.