Since I was going crazy not being able to travel I at least needed to see something different. So I went for a long weekend to the Lake of Konstanz – or the part of the lake called "Untersee".
On Friday afternoon I checked in and enjoyed the rest of the day at the lakeside.
Saturday I had a pamper morning in the Hotel Spa with Peeling, Massage and Facial. Just loved it. Afterwards I drove the short distance to Radolfzell and enjoyed the pretty small town.
On Sunday I used the still "cooler" morning to have a short hike on the peninsula of Höri and enjoyed the views. Having done enough for the day I returned to the lakeside.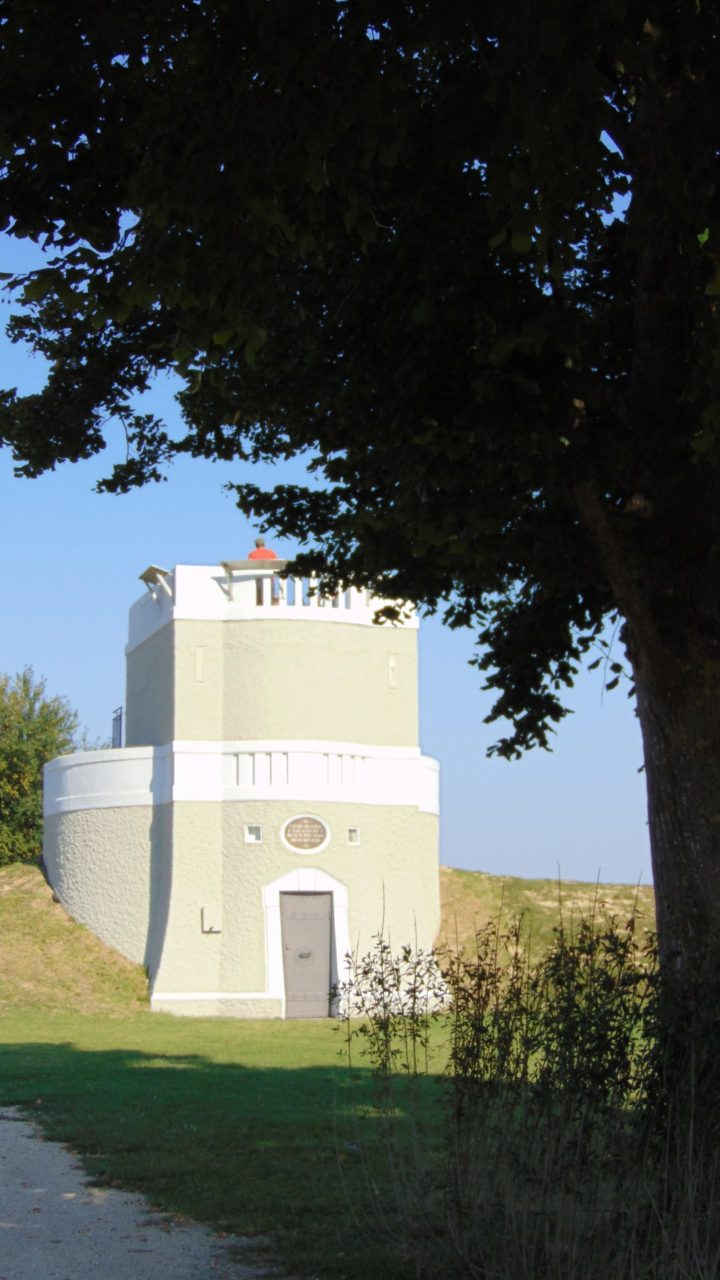 Monday morning I got up really early to watch the sunrise over the lake. Just beautiful!
On the way back home I made a quick stop at the "Rheinfall". This is one of the biggest waterfalls in Europe. It is 150m wide and 23m high. I entered via the castle of Laufen. Enjoy the view!
What you always wanted to know about online Life Coaching
What are the causes of burn-out
tanja
2022-01-07T20:01:09+01:00
One thing is clear here and that is that a burn-out does not occur overnight, but over a longer period of time, sometimes even years. Otherwise, there are many possible factors that promote burn-out.
If one follows the opinion of the WHO, burn-out only develops at the workplace, through the external stress there. But there are also other factors that play a big role here. And often it is not only an external stress, but this is still strengthened by internal factors.