Since I was going crazy not being able to travel I at least needed to see something different. So I went for a long weekend to the Lake of Konstanz – or the part of the lake called "Untersee".
On Friday afternoon I checked in and enjoyed the rest of the day at the lakeside.
Saturday I had a pamper morning in the Hotel Spa with Peeling, Massage and Facial. Just loved it. Afterwards I drove the short distance to Radolfzell and enjoyed the pretty small town.
On Sunday I used the still "cooler" morning to have a short hike on the peninsula of Höri and enjoyed the views. Having done enough for the day I returned to the lakeside.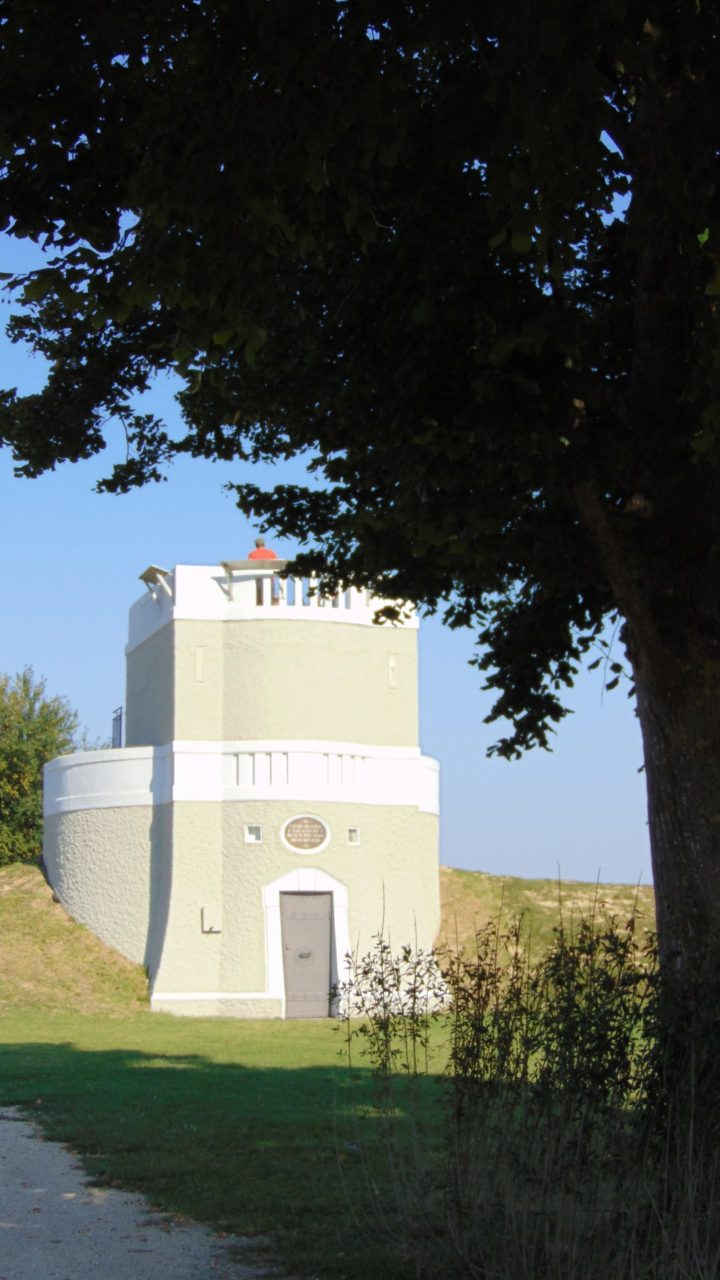 Monday morning I got up really early to watch the sunrise over the lake. Just beautiful!
On the way back home I made a quick stop at the "Rheinfall". This is one of the biggest waterfalls in Europe. It is 150m wide and 23m high. I entered via the castle of Laufen. Enjoy the view!
What you always wanted to know about online Life Coaching
What does a Life Coach do?
tanja
2021-12-23T19:20:53+01:00
A Life Coach will help you to take a good look at your life and see all the good things as well as work with you on the topics you would like to improve. He will help you to see the strength you have, the resources you can build on and change the perspective on some things.
What is burn-out?
tanja
2022-01-07T19:57:12+01:00
In 1973, Freudenberger created the term burn-out in the United States. At that time, he described the burn-out of people in caring or social professions. Today, burn-out is no longer seen only in social professions. According to a study by Statista from 2017 with 649 respondents, it emerges that in the service sector most respondents (14%) estimate the risk of burn-out to be the highest. With 11%, health, care and social services are still the second most affected group. In the area of administration, management and office work, 9% of the respondents still estimate their risk as high.
What do I find in the Learning section?
tanja
2021-12-23T19:19:06+01:00
You will find what I experienced and how it made me the person I am now. Because in every challenge there is also something to learn about yourself. The biggest and ongoing learning is to be yourself- against all doubt from yourself and others.
Also, you get some free input about methods I use during the Life Coaching and how they worked for me. Not every method will work for you too, but I am sure together we can find something that works for you!
Read more of my learnings